Our international brands for our customers worldwide
Doppelherz is the best known brand from Queisser Pharama with a long tradition. For more than 100 years, health products with high quality have been developed under the brand Doppelherz. Today, Doppelherz stands for maintaining the health and well-being of the whole family.
As one of the best-known health brands in Germany, Doppelherz offers a variety of high-quality vitamins, minerals and special active ingredients for an active and healthy lifestyle.
Protefix, the brand with over 50 years of experience, offers the optimal solution to problems suffered by people who wear dentures. The range of products coming from the Protefix science department comprises Protefix Active cleanser, four different adhesive creams for dentures and Protefix Adhesive Powder, unique adhesive cushion pads, and also a special patented wound and protective gel for ulcers and inflammations of the oral mucosa.
Our national brands which we market in Germany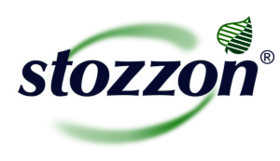 Chlorophyll dragees against bad breath and body odour. The special active ingredient made from leaf green has an internal effect and can prevent unpleasant odours from forming in the first place. As the only officially approved medicinal product for fighting bad breath and body odour, Chlorophyll dragees made by Queisser Pharma occupy a unique position in the market.
The brand for a relaxed gastrointestinal system, containing natural ingredients such as senna leaves and pods to ensure a good digestion. "Naturally laxative" has been the unique selling proposition for the Ramend brand for many decades now. This pharmacy-only range contains the active ingredients of senna leaves to stimulate digestion and intestinal activity and forms the core of this brand.

The Litozin brand is the youngest member of the Queisser product concert, and includes pharmacy-exclusive dietary supplements to enhance joint mobility.
Litozin stands for pharmacy-exclusive dietary supplements to enhance joint mobility. For the Litozin products, Rose hips of plants from the Chilean heights of South America are processed fort he Litozin products. The production of the rose hip powder is carried out according to clearly defined quality criteria, so the valuable plant materials remain in the rose hip.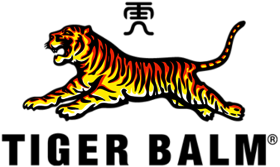 Tiger Balm is the youngest member of the Queisser brand family. The brand Tiger Balm is known for its natural healing methods, which have proved themselves all over the world. Hundreds of years ago, selected medicinal plants were combined into a reliable balsam in China. Millions of people in more than 80 countries are convinced by Tiger Balm.