As living standards continue to rise, the share of healthcare accounted for by self-medication and the trend towards liberalizing the healthcare markets in these countries are also on the increase. This is also the reason why the various tablet and capsule products that we launched in these countries some years ago under the Doppelherz aktiv brand name are fully accepted by and popular among the consumers in these regions. What's more, an end to the introduction of ever newer products is not in sight: there are still many other indications and substances that we can cover in Eastern Europe with new Doppelherz aktiv products.
Protefix is also a widely recognized brand in Eastern Europe, and it's no mean boast when we claim that in some Eastern European countries Protefix is synonymous with denture adhesives. We focused particular effort on promoting the exports of this brand to this region from the very outset, which is the reason why we have been a highly successful and stable supplier of denture adhesive products in the Polish marketplace for many years now.
In keeping with the market structure typical of the Polish market, Queisser products are sold in pharmacies via our own sales staff and local pharmaceutical wholesalers.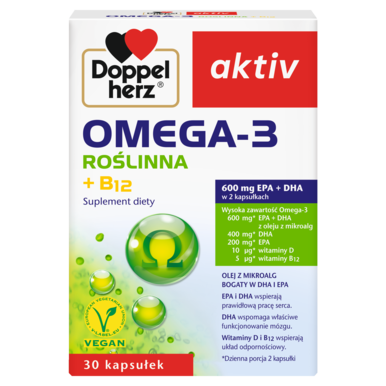 Doppelherz OMEGA-3 ROŚLINNA + B12 (Poland): Our plant-based omega-3 fatty acid product made from high-quality algae oil and also contains plant-based vitamin B12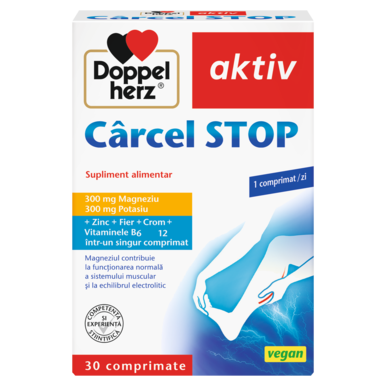 Doppelherz Cârcel STOP (Romania): with magnesium, this product contributes to normal energy-yielding metabolism and electrolyte balance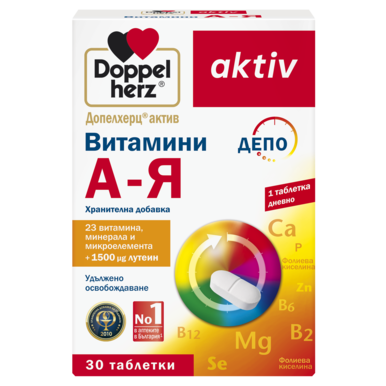 Doppelherz A-Z Depot (Bulgaria): a selected combination of vitamins and minerals with DEPOT effect to support health and well-being