Do you have the ambition and interest in working within our strong Queisser team? Then we look forward to receiving your application. You can depend on us:
We'll take you and your job application seriously and will carefully examine which opportunities are open in our company for a person of your qualifications and skills. And now I'd like to wish you lots of fun in getting to know us and our company.
Queisser Pharma is a modern healthcare company with a long and rich tradition, with its head offices based in Flensburg in Schleswig-Holstein. We're the company behind the world-renowned brands Doppelherz and Protefix, and also have a number of other important brand names for healthcare.
For many years now, our name has stood for a holistic approach to well-being – and this goes for our employees too. As a medium-sized company we handle our human resources with great commitment, doing all we can to ensure that the competence and engagement of each and every one of our employees are put to the best use. This is why we attach just as much importance to creating high-quality workplaces as to the consistent training of our employees and to the exchange between the individual departments.
We attach great importance to communication: we speak with each other. We're not a major pharmaceutical group with international operations, but instead a medium-sized company that places particular emphasis on the personal exchange of opinions and the willingness to discuss matters candidly with all employees, customers, and business partners.
Flat hierarchies & rapid decision-making paths
Flat hierarchies, very swift decision-making processes, and trust in our employees are the features that characterize our company's work atmosphere. We live and breathe a culture of open doors, and are proud to have employees who act self-responsibly and involve themselves in the decision-making processes.
Promotion of young talents
The development of young talents with our own training schemes, the inclusion of internships, the supervision of diploma theses, and the cross-departmental exchange of trainees and employees throughout the company to enhance the development of their skills are all aspects that enjoy special attention in our company.
A fair remuneration structure and policy, flexible working hours, involvement in the company pension scheme, and regular festival events are all part of the company tradition and round off our company profile.
The following awards reflect the engagement of our human resources policy:
TOP JOB Employer Award 2007, 2009, 2011, 2013, 2015, 2017, 2019 and 2022

TOP JOB Employer Schleswig-Holstein Award in 2022

Winner of the TOTAL E-QUALITY Award in 2008, 2011 and 2014 for an HR policy closely oriented to equal opportunities

Winner of the Schleswig-Holstein Enterprise Award 2009 for a successful model of entrepreneurial HR policy

2010 Award as a finalist and 2011 winner of the "Großer Preis des Mittelstandes" (Grand Award for Medium-sized Companies) of the Oskar Patzelt Foundation

TOP JOB Training Company Award 2019

Winner of the Award as "IHK Ausbildungsbetrieb des Jahres" (Training Company of the Year by Chamber of Commerce and Industry) for 2012/2013

2014 winner of the Award of the Wirtschaftsakademie SH (Schleswig-Holstein Business Academy) for excellent engagement in human-resources development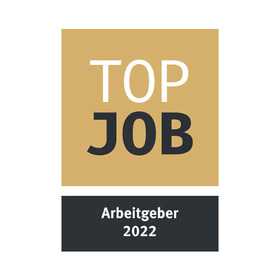 TOP JOB Employer Awards in 2007, 2009, 2011, 2013, 2015, 2017, 2019 and 2022 for Queisser Pharma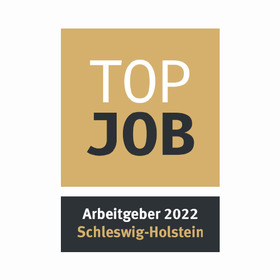 TOP JOB Employer Schleswig-Holstein Award in 2022 for Queisser Pharma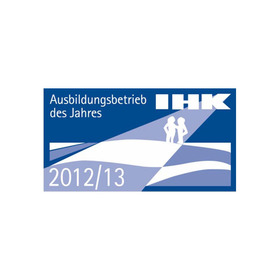 Training Company of the Year in 2012/2013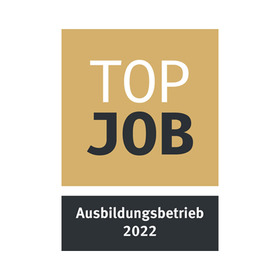 TOP JOB Training Company Award 2022 for Queisser Pharma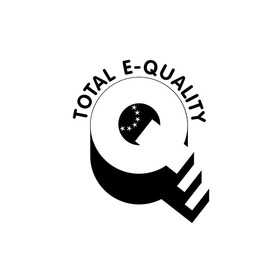 Seal of TOTAL E-QUALITY in 2008, 2011 and 2014 for Queisser Pharma
You're looking for new challenges and are eager to work in a motivated team?
As one of the leading internationally active German companies in the future-oriented self-medication market, Queisser Pharma offers an interesting career environment with attractive promotion opportunities. We have plenty of exciting assignments ahead of us, and are looking for new employees who are not only qualified and enthusiastic, but also willing to demonstrate their engagement.