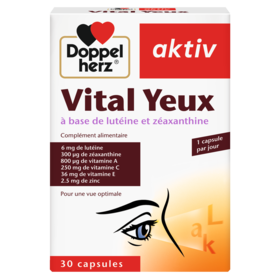 Doppelherz Vital Yeux (Tunisia): One of the best-selling products in Tunisia is our Doppelherz Vital Yeux with selected nutrients for eye health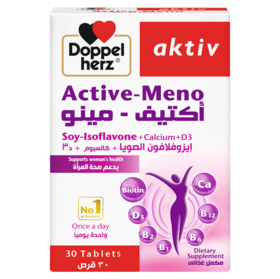 Doppelherz Active-Meno (Egypt): A particularly important product in Egypt, Vietnam and Iraq is our Doppelherz Active-Meno with selected nutrients for women going through the menopause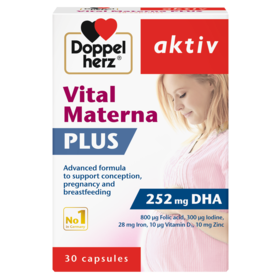 Doppelherz Vital Materna PLUS (Iraq): Our modern folic acid-nutrient combination for women who want to have children, pregnant women and breastfeeding women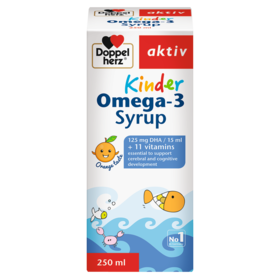 Children's Omega-3 Syrup (Vietnam): The special product in liquid form - with Omega-3 fatty acids and important vitamins for young and old
For some years now, Queisser Pharma has been reinforcing its efforts in gaining footholds in the African and Asian healthcare markets, which step by step are developing into markets with a promising potential for the future.
The richness of natural resources and an ever-expanding middle class are factors that promote this trend. These countries constitute major growth markets, ones in which we have been able to expand our market shares substantially over recent years. By reinforcing our efforts to establish our brands, we have succeeded in strengthening the existing structures and tapping new markets in the process.
In Africa and Asia we mainly cooperate with independent sales partners who bear the responsibility for the import, distribution, and marketing of our international brand products in the individual markets. Our aim here is to create sustainable business relationships based on mutual trust and fairness.